Shelly Rohde
EVP | CFO | COO
With over 20 years of experience in the financial industry, our Senior Vice President, Chief Financial Officer and Chief Operating Officer certainly has a full plate, but she wouldn't have it any other way.
Shelly is an active member of our community giving her time to the Professional Women's Connection as Treasurer and Make-a-Wish as a wish granter and as a former committee member.
She also enjoys spending time with family, cheering on her two active sons in their extracurriculars, watching movies, decorating the family home and reading.
How does she do it all? She follows her own personal motto, "Be Happy!"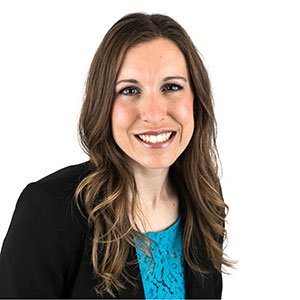 Contact
P: 920-739-1040
E: srohde@anbfc.bank