Paul Northway
President | CEO
Paul studied at the University of Wisconsin-Green Bay where he obtained his Business Administration degree. He attended the University of Wisconsin-Oshkosh for his Master's degree in Business Administration, and also attended the University of Wisconsin-Madison for his Graduate degree from the Graduate School of Banking.
As an alumnus, Paul has remained active as a member of the University of Wisconsin-Green Bay's Chancellor's Council of Trustees and in 2020, received the University of Wisconsin-Green Bay Alumni Association's Distinguished Alumni Award.
Paul also generously donates his time to the Curative Connections Board as an Executive Committee Member. He was the Chair for their recent capital campaign raising over 8 million dollars for renovations.
In his personal time, you'll find Paul on the golf course or enjoying the warmth of Florida whenever he gets the chance. He's in the process of creating a bucket list that may involve some world travel, with a stop in Hawaii at the top of the list.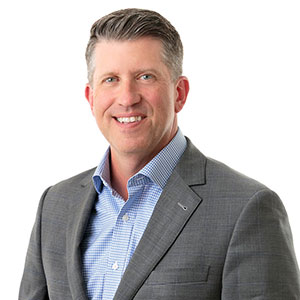 Contact
P: 920-739-1040
E: pnorthway@anbfc.bank
As we begin to approach the finish line of 2018 and start to look ahead to 2019, many people will set...
Read Now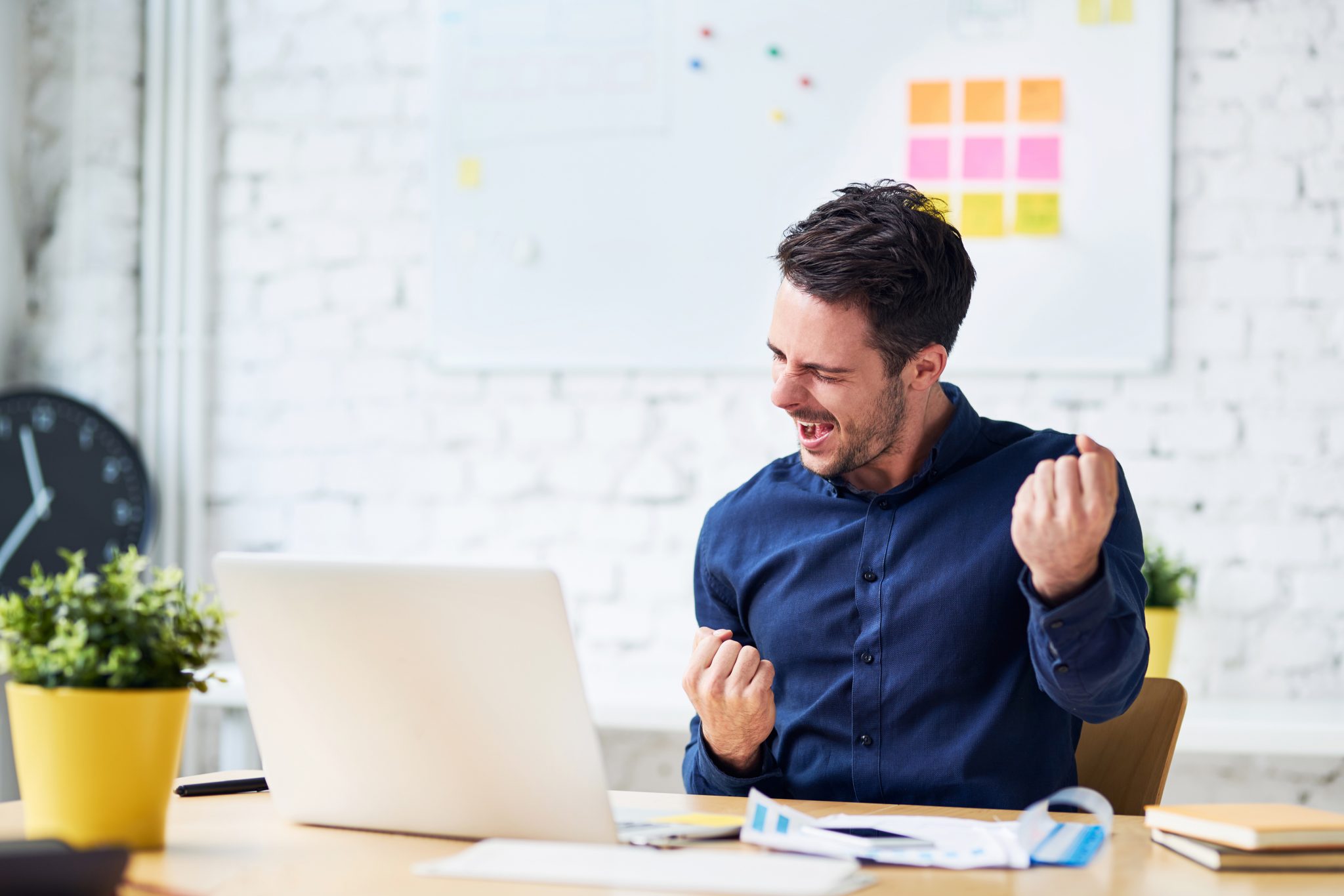 A company's culture can have a powerful impact on its performance. In fact, Peter Drucker has often been credited for saying...
Read Now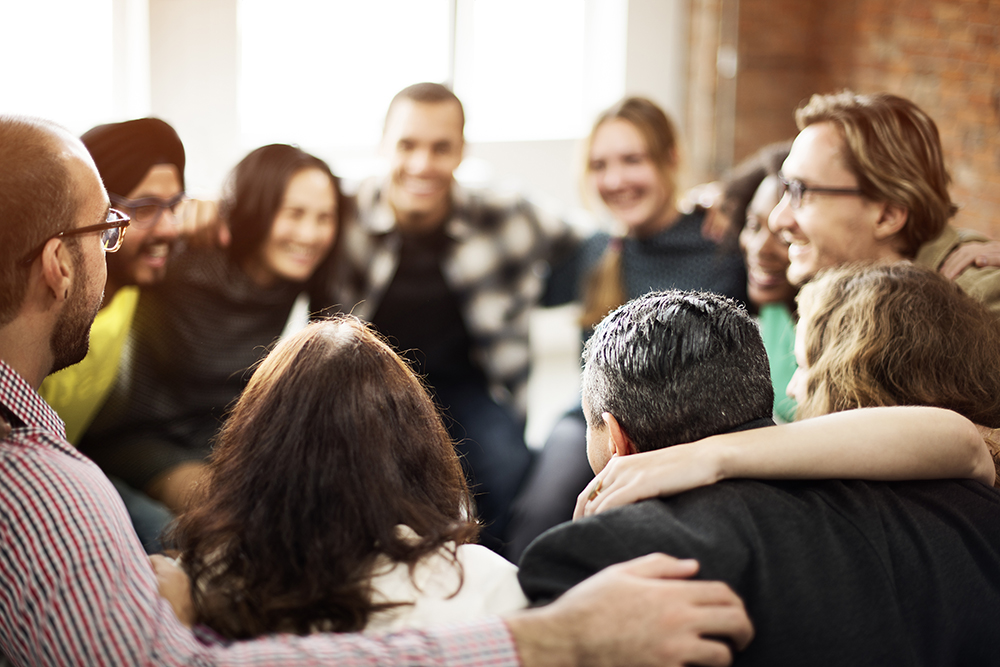 One of the biggest challenges with leading a company is making sure that everyone within the building is aligned with...
Read Now