Sally Bjork
VP | Compliance Officer
With over 30 years of banking experience, Sally is responsible for leading the internal process for promoting and ensuring the bank's compliance with laws, regulations and policies. She loves how her unique position allows her to gain insight into all of the areas of the bank and to get to know all of our employees quite well.
Sally is one of our resident jet-setters who thoroughly enjoys exploring the world with her adventurous family as they discover hidden gems. She also is a bit of a bookworm and loves settling in at home with a good page-turner nearly as much as she enjoys her yoga practice and getting her hands dirty in the garden.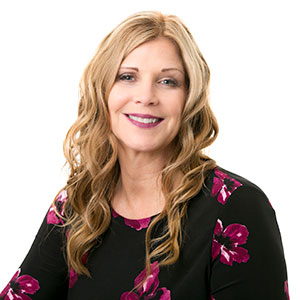 Contact
P: 920-739-1040
E: sbjork@anbfc.bank
In today's changing career landscape, competition is high and employers are able to select from a wide array of new...
Read Now