Lindsay Tafelski
VP | Business Development Officer
Our VP Business Development Officer is quite an active guy. Lindsay enjoys exercising, indoors and out, traveling and volunteering his time in our local community.
In his many adventures, Big Sky, Montana is the most beautiful place he's traveled. Next on the list? He'd love to see Ireland or Italy.
Lindsay is a big believer in being humble and kind, so it's no wonder that he enjoys charitable involvement so much. Currently, Lindsay enjoys giving back as a volunteer with Happily Ever After Animal Sanctuary, a member of the Brown County Volunteer Centers' Board of Directors and at the Salvation Army of Brown County as a Development Committee member.
Are you an active reader of The Business News or Appleton Monthly Magazine? Keep an eye out for Lindsay in print! He has written several helpful pieces on leadership and mentoring—and there may be more to come!
NMLS ID #886167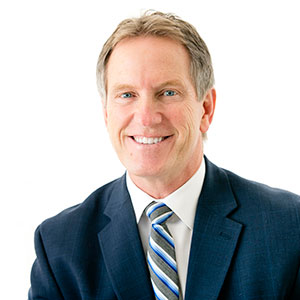 Contact
P: 920-560-5952
E: ltafelski@anbfc.bank
Is a leader a good manager, a good mentor or both? Managing is the ability to oversee the "stuff": timelines,...
Read Now