Kim Lane
Relationship Banker
In her role as a Relationship Banker, Kim Lane loves to help people overcome barriers, achieve their financial goals, and cultivate lasting relationships with families across generations.
Kim went to college at Colorado State University for Communications. She holds a Wisconsin Mortgage Loan Originators License, a Wisconsin Realtor's License, and an NMLS License. She is an astute professional with an impressive history of award winning, including four President's Awards (CEO Achievement Awards) and several awards for elite sales performance earned for her work at four different companies.
Outside of her professional life, Kim is highly involved in her community. She participates in a hometown organization focused on lifting people out of poverty. Here, Kim focuses her efforts on providing resources for improving credit, explaining how to qualify for a mortgage or property rentals, and preventing homelessness.
When she isn't working or helping her community, Kim loves to go to Lake Michigan to take in the fresh air, do some rock hunting, and relax – she finds a level of peace and tranquility there unlike anywhere else. She takes great pride in her family, especially her kids. She raised a son, who serves in the Wisconsin Army National Guard with multiple activations and a deployment, and a daughter, who works as an ER RN and travels to complete nursing assignments in ERs across the country.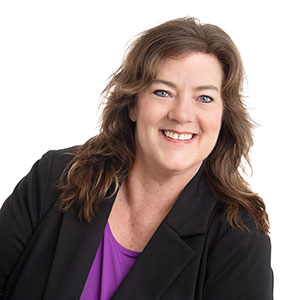 Contact
P: 920-560-5901
E: klane@anbfc.bank