Colleen Sloggy
Personal Banking Officer
Our talented Retail Banking Manager has a way of lighting up a room with her positivity. This chocolate-loving optimist finds that a smile and a healthy dose of genuineness have the power to make someone's day. But she doesn't stop there.
Colleen's strong desire to help people in need has compelled her to become an active community member—both volunteering her angelic piano skills as a church pianist in Kimberly and as a volunteer for Heaven's Touch, an organization that helps unwed, single mothers with education, establishing employment and parenting skills.
With more than 29 years of banking experience, Colleen has found true contentedness in her role at American National Bank because she has the opportunity to make a difference for every customer she meets. The sit-down, relationship-building time is what she thrives on. And turning banking questions into banking solutions? Well, she's got that down too.
NMLS ID #569198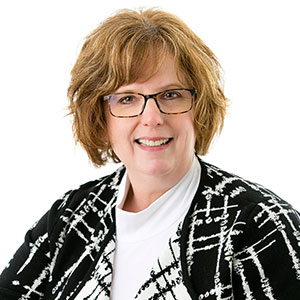 Contact
P: 920-739-1040
E: csloggy@anbfc.bank