Andy Poquette
AVP | Treasury Management
Andy has been building relationships with clients in the financial industry for over 15 years, specializing in Treasury Management. He's focused on assisting business clients, local governments and municipalities to accelerate their collections, prevent fraudulent activity, manage payables, automate processes, and put excess liquidity to work.
Andy is a graduate of Northern Michigan University with a B.S. in Speech Communications/Marketing.
Being a great leader is important to him, as a graduate of Leadership Fox Cities (class of 2018), an ambassador with United Way Fox Cities, and Wisconsin Banker's Association Emerging Leader.
He enjoys family time with his wife and two children. Some of the favorite activities include downhill skiing, traveling, hunting, and spending time up North with family and friends.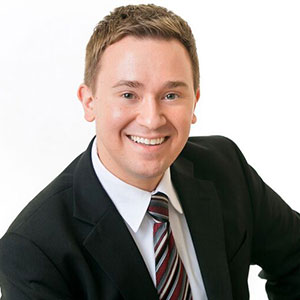 Contact
P: 920-560-5942
E: apoquette@anbfc.bank
As a business owner, managing the day-to-day cash flow can be very challenging. A business' cash flow is tied to...
Read Now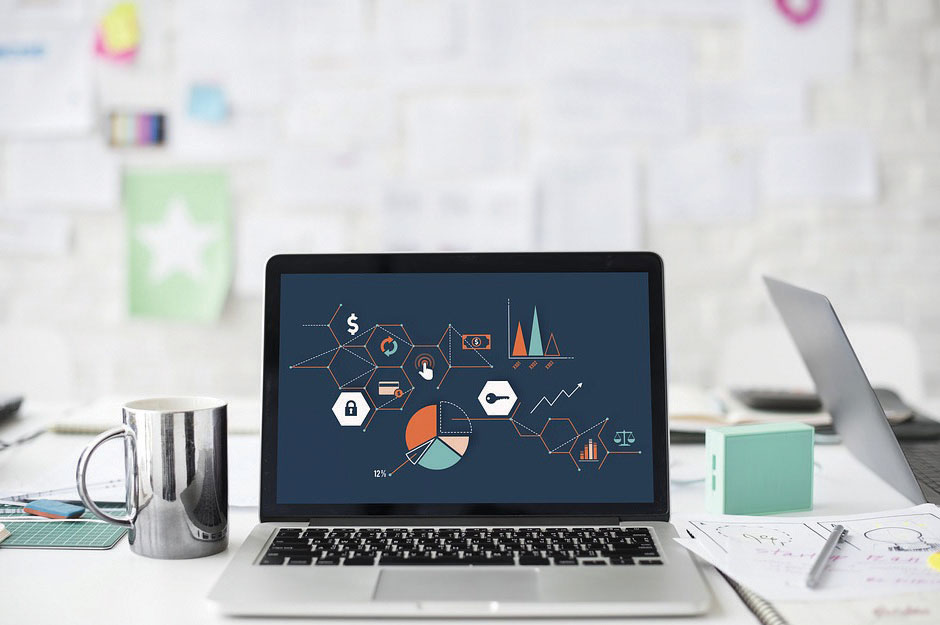 Fraud. We hear about it online and in the news all the time and it's a real issue which is...
Read Now